Photography Club isn't just a website, a Facebook group, or an Instagram page. Join us at any of our events to meet your fellow creatives!
Off-Campus Events
Explore LA with us! Take photos of models during a fashion shoot, grab landscape shots by the Pacific Ocean or the Sierra Nevada Mountains, and much more!
Workshops
Whether you check out an artist's tricks at a Photographer Showcase or learn some basics at one of our intro sessions, workshops are safe space to learn new skills or find some inspiration.
Socials
Join the club at a bonfire or grab food around school with us for some easy-going bonding time. No cameras necessary; good vibes only.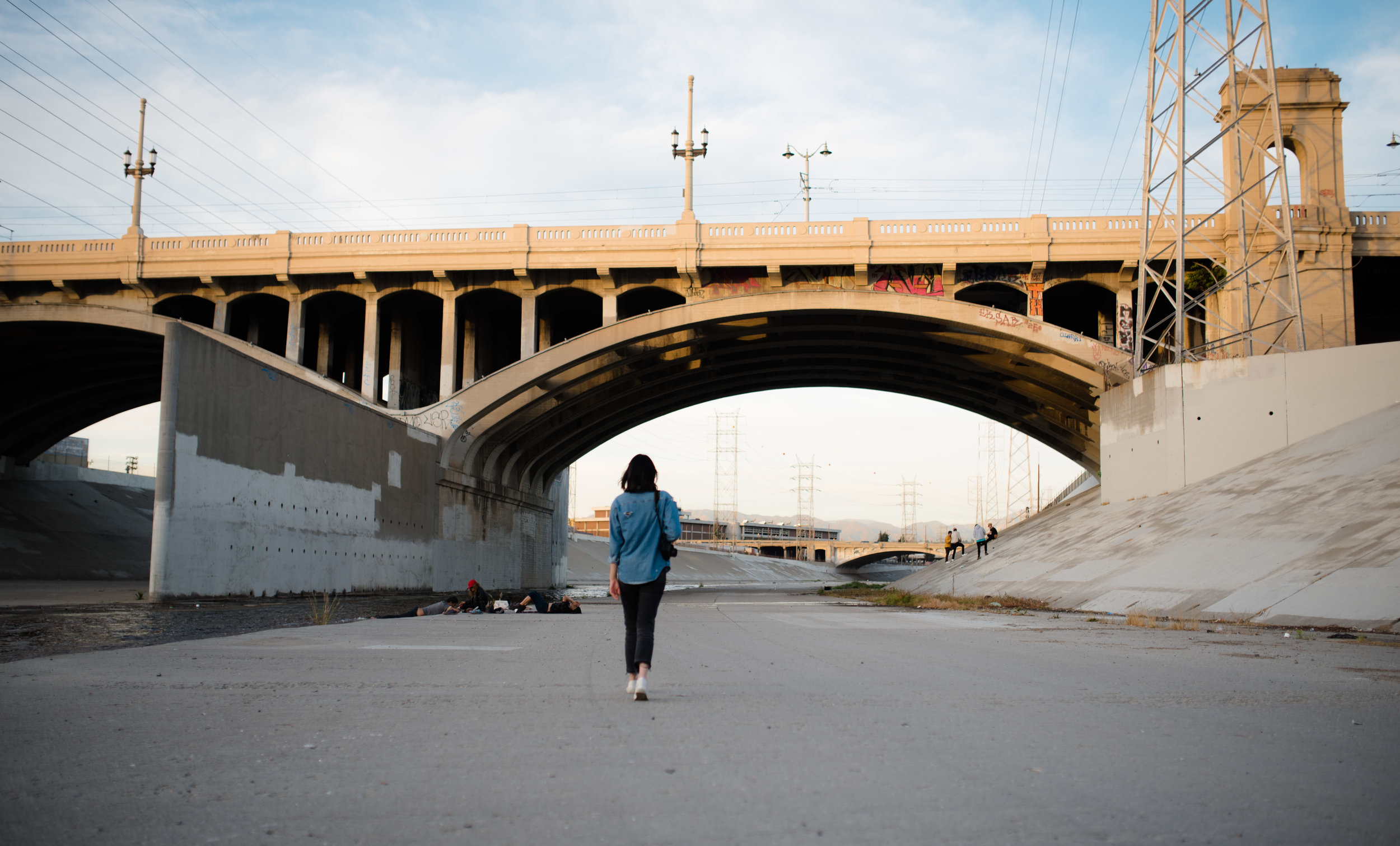 Retreat
Let's face it...the urban jungle that is Los Angeles can get a little tiring at times. We rest and recover during two hype weekends each semester: retreats. These weekend-long getaways are our way of getting away from school and all that stress. Whether it's stargazing in Joshua Tree, waking up for the sunrise in Big Bear, waterfalls in Yosemite, or sunsets at Shark Fin Cove in Santa Cruz, we always make sure retreats are something special.
Previous retreats include: Yosemite, Santa Cruz, Death Valley, Joshua Tree, Big Bear, Idyllwild, and many others.
But the most important part of retreats isn't any place—it's you! So be sure to RSVP early because sign-ups fill up fast. Hope to see you at the next one!
Check out some of our event galleries!